Our Mission
We're on a mission to make the world a more kind place, and we want you to join us. With 20% of profits given to anti-bullying organizations, each tube of KIND LIPS is a reminder to be kind. Our natural and organic lip balm will leave your lips nourished and protected, while reminding you to choose kind words. Go ahead, put your KIND LIPS on!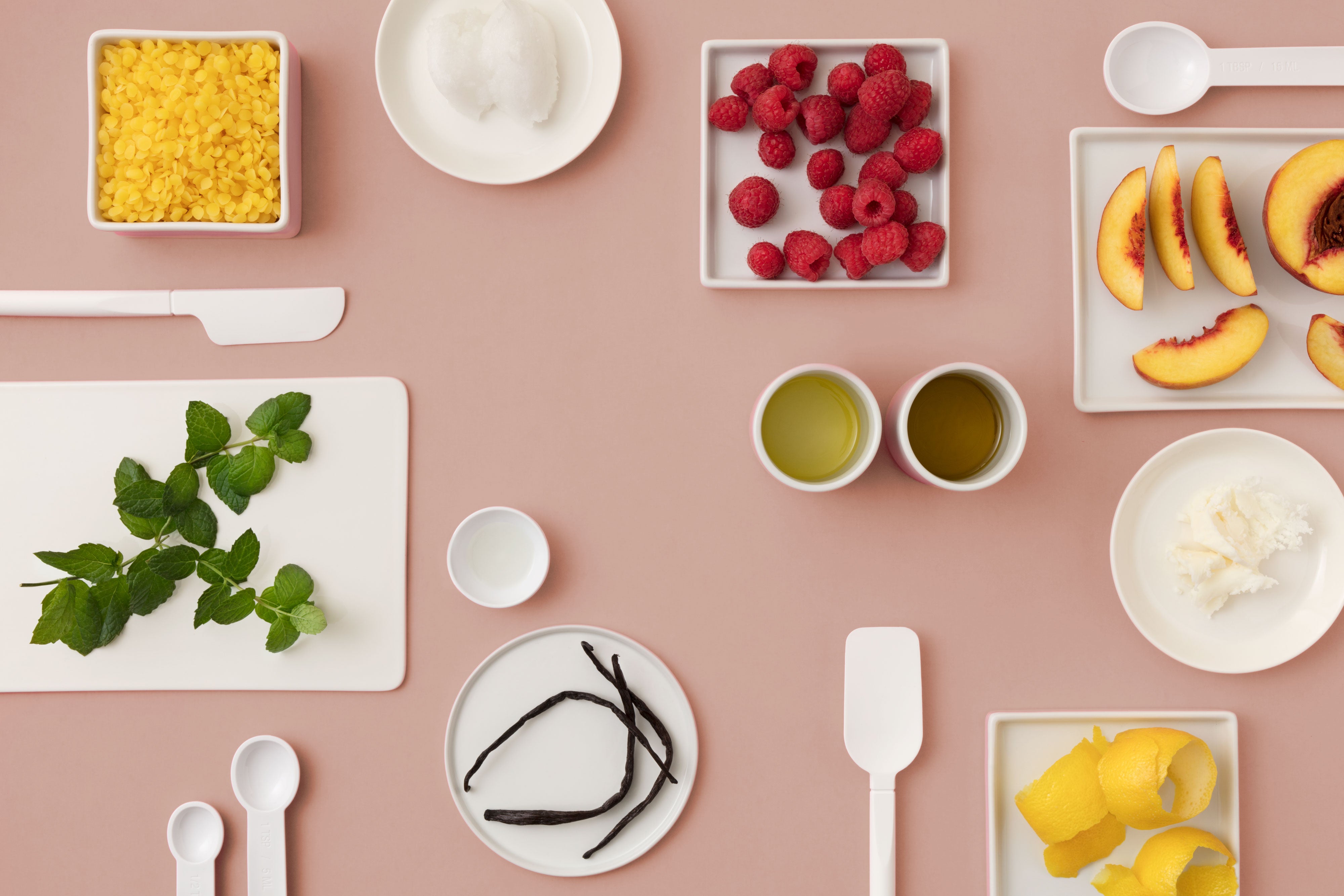 We believe less is more.
Every ingredient is sustainably sourced, gluten free and USDA Organic Certified. And because being kind to our planet is just as important as being kind to each other our tubes are recyclable.